Eyelids Fold Correction Strips, Clear Eyelifting Sticker Makeup Tool
Original price
$39.99
-
Original price
$39.99
Look Younger by Just Transforming Your Eyelids!

✔ Lifts and corrects loose, sagging skin that can cause droopy and/or asymmetrical eyelids.
✔ Correcting strips utilize invisible skin-like technology for comfortable and discreet wear, ensuring natural-looking results.
✔ Wearable technology with instant results and no surgery required.
✔ Medical-grade, hypoallergenic, and latex-free for peace of mind.
     
Eyelid Fold Correction Stickers are a quick and easy solution to help you achieve a beautiful double eyelid look.
These transparent and comfortable stickers are made with medical-grade materials that are gentle on the skin and easy to apply.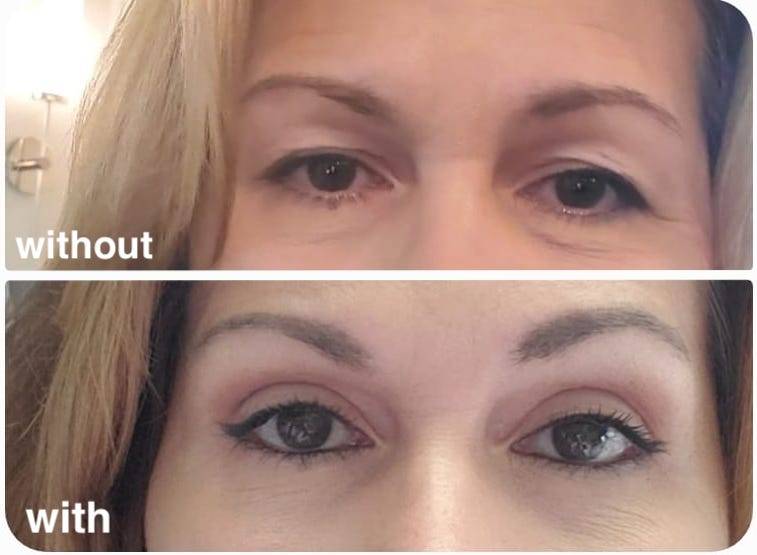 Simply place the sticker on your eyelid and gently press it down to create a natural-looking double eyelid fold.
The stickers are sweat-resistant and waterproof, making them perfect for all-day wear.
Whether you're going to work or heading out for a night on the town, Eyelid Fold Correction Stickers can give you the confidence to look and feel your best.